Here is a list of our favorite Options Trading Books, with links to purchase them on Amazon.
The Nuclear Option
#1 New Release in Options Trading on Amazon.com
#1 New Release in Derivatives Trading
#1 New Release in Commodities Trading
#8 New Release in Online Trading
The Nuclear Option is written by SpreadHunter co-founder David A. Janello, PhD, CFA. It applies rigorous quantitative methods to directional options trading and offers an ideal starting point for experienced stock and futures traders looking at using options for the first time.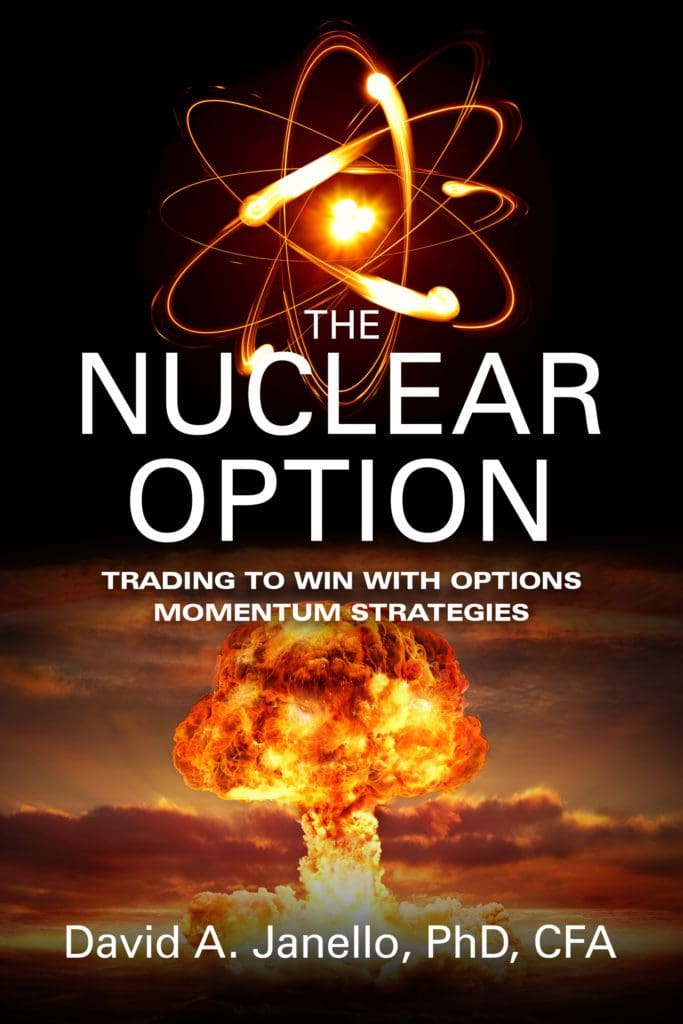 Dynamic Hedging
Dynamic Hedging is the first and in our opinion, the best book by Nassim Nicholas Taleb. It describes in no-nonsense terms how to manage and hedge existing inventory using the partial derivatives delta, gamma, theta and rho. If you are wondering why your hedges are not behaving the way you thought they should, this is the book for you.
Options As A Strategic Investment
This is the SpreadHunter recommended book for beginners. Back in the day, it was on the bookshelf of lots of old time market makers, many of whom did not like to read.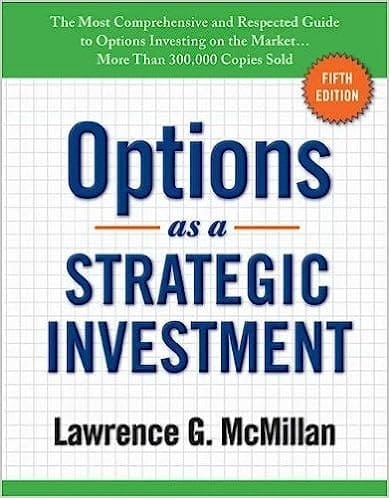 Options, Futures, And Other Derivatives
John Hull's book is the go-to resource for the mathematics of options pricing. If you are looking for quant training, implement the algorithms here in C++ instead of getting a Finance Degree.